CC-package: Photoshop + Illustrator + InDesign
100%
Office-package: Word + PowerPoint + Excel
100%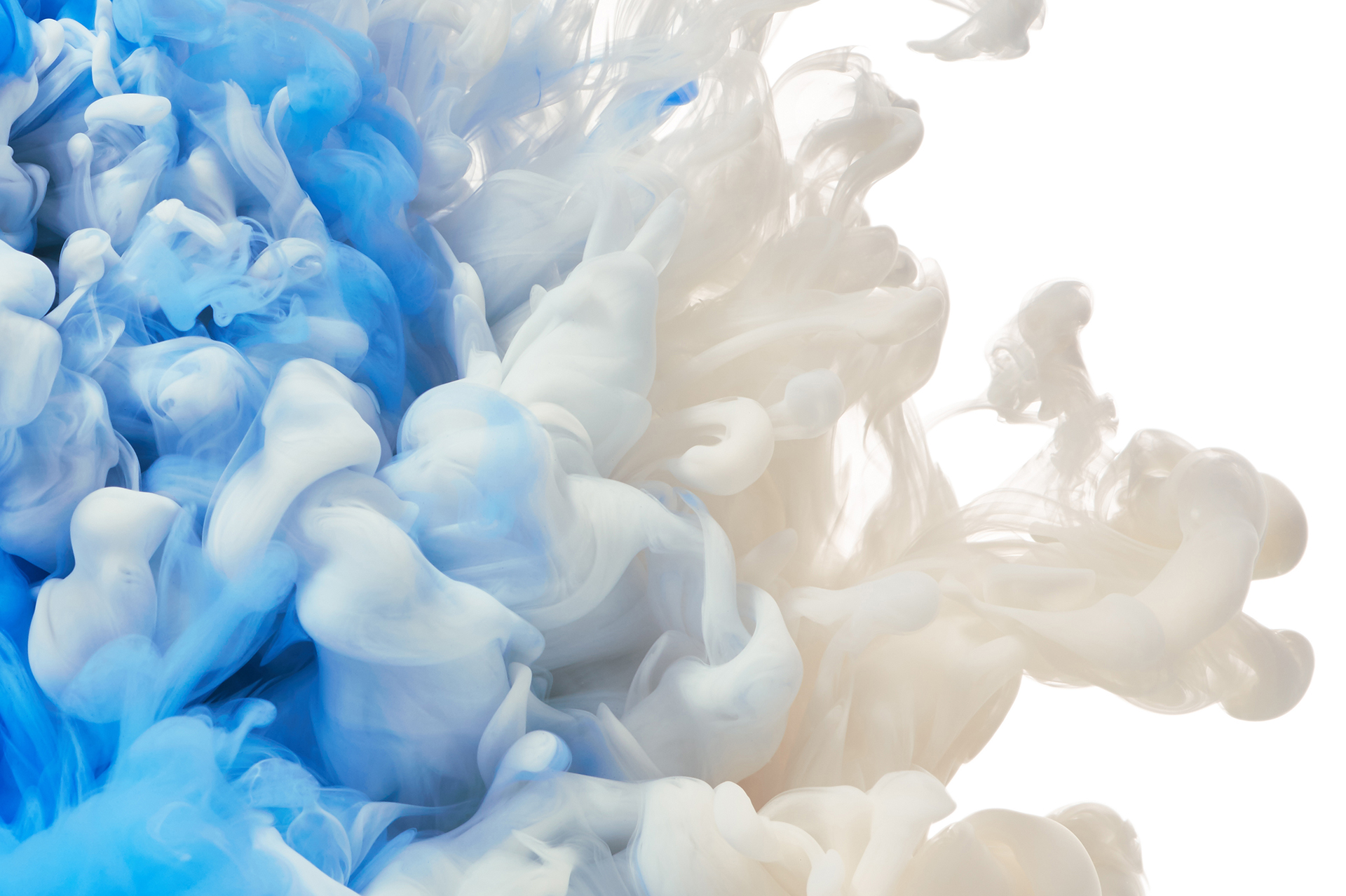 I am an explorer.
A cultural explorer, a personal explorer, and above all, a design explorer.
My name is Marielle Erhardsson and I am Swedish designer currently based in Madrid. I am a motivated and honest person which passion for creating and searching for new ways has given a wide background in graphic design, product design, web design and fine arts, both academically and professionally with a bachelor in arts, a master in design and practical experience both as freelancer and as employee.
I am always up for new challenges!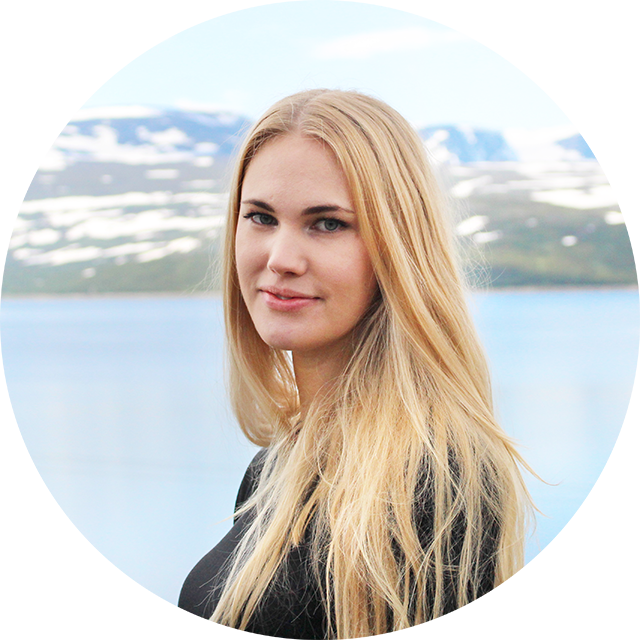 I would love to hear from you!